FOR BEAUTIFUL STRAIGHT TEETH AND A BETTER SMILE…
At Dr. Dawn Gayken, DDS, our patients don't have to worry about making an appointment at another office to receive orthodontic care. We are a full-service dental establishment, which means we provide not only general dentistry, but we can take care of your cosmetic and orthodontic concerns as well.
Metal braces or traditional braces are still the most common type of orthodontic treatment to straighten teeth and align the jaw.
They consist of standard metal brackets that are adhered to your teeth and connected with wires. They require regular tightening in order for the pressure to gradually straighten your teeth.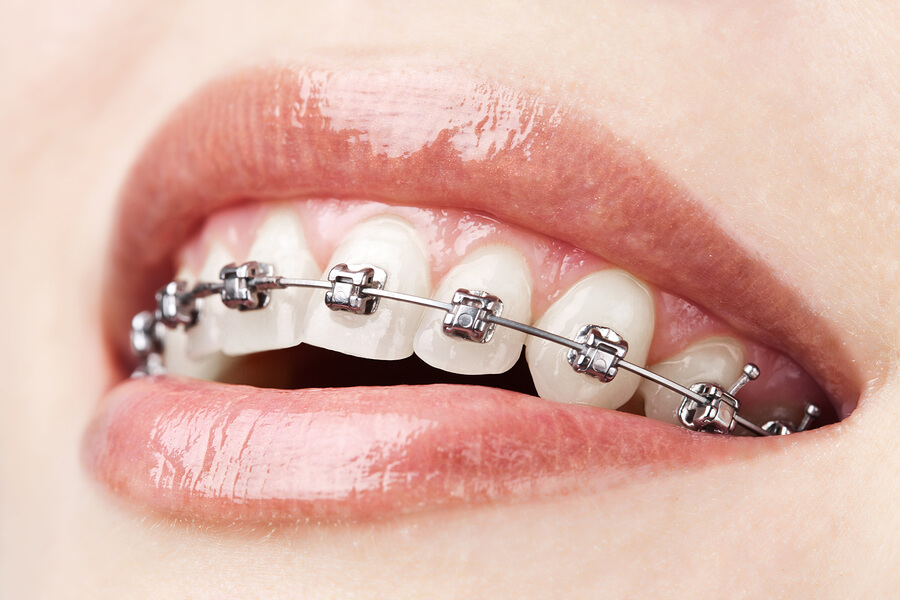 TRADITIONAL BRACES CAN CORRECT THE FOLLOWING ISSUES:
Crooked and crowded teeth
Misaligned bite
Jaw problems
Braces also eliminate problems you may have with eating, speaking properly, or issues with keeping your teeth clean.
Traditional braces have come a long way over the years. They are now smoother, smaller, and more comfortable.
For more information or to schedule an appointment, contact our office today.