RESTORE YOUR BRIGHT SMILE TO ITS ORIGINAL LUSTER…
By making regular checkups, professional teeth cleaning, and excellent oral hygiene a part of your lifestyle, you can protect your teeth's health and appearance.
At Dr. Dawn Gayken's dental office, every checkup includes:
Teeth cleaning
Plaque removal
Tartar removal
If it's been a while, give our office a call to schedule an appointment; you'll immediately notice the difference in how your teeth look and feel
REGULAR CHECKUPS AND TEETH CLEANING
For the best oral hygiene, schedule regular checkups for the entire family every six months. In addition to providing teeth cleaning services for plaque removal, tartar removal, and tooth polishing, the dental office staff will closely examine your teeth for unseen problems.
By correcting dental problems early, most patients can avoid more serious dental health issues like:
Gum disease
Root canals
Tooth loss
During your visit, the dentist will discuss good oral hygiene practices and ways that you can improve your overall dental health and dental hygiene.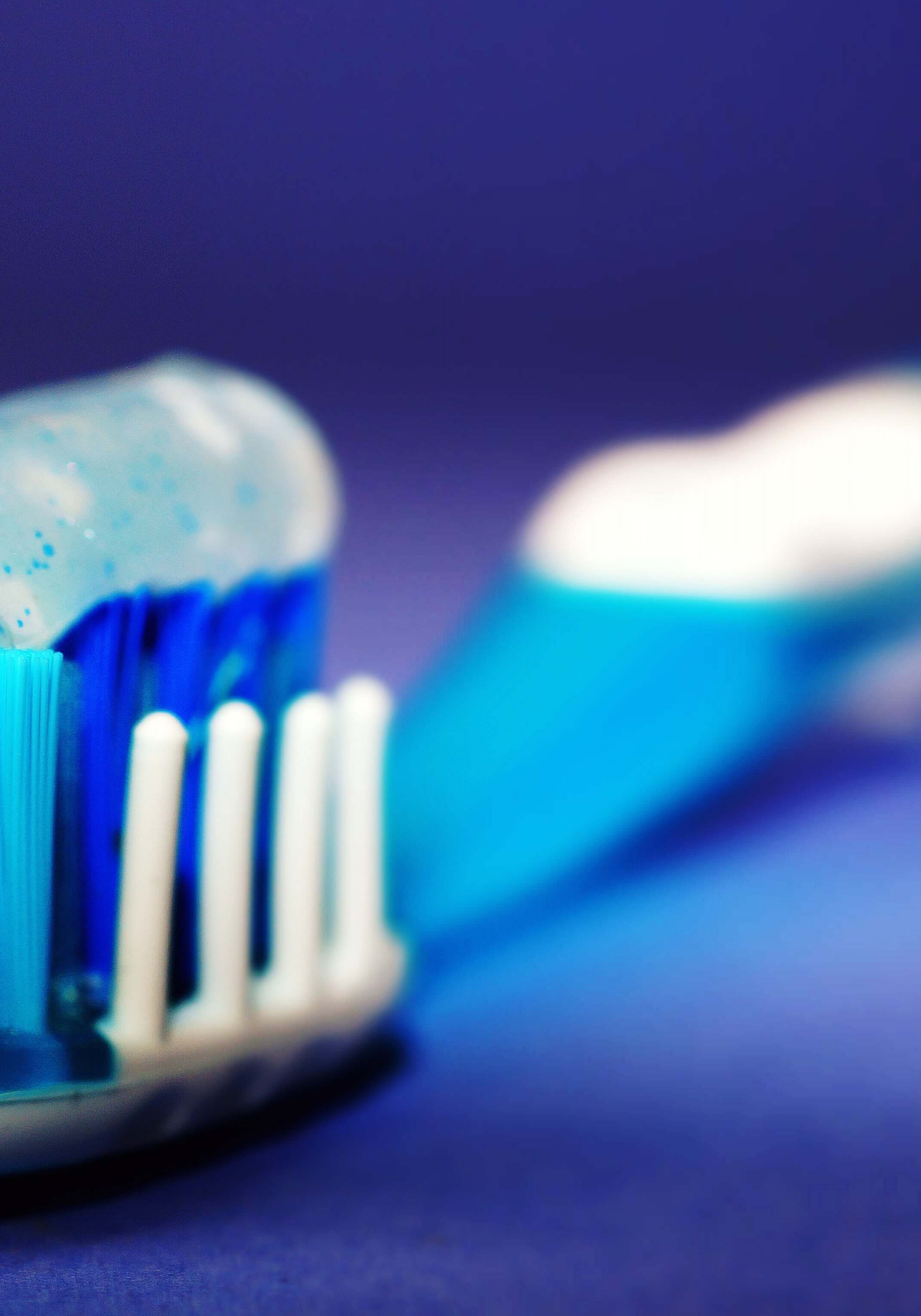 DEEP CLEANING SERVICES
At Dr. Dawn Gayken's dental office, we understand that some patients are nervous about scheduling an appointment because they have neglected their dental health. Instead of receiving a scolding, you can expect courteous, respectful treatment along with a deep cleaning to remove every trace of tartar and plaque from your teeth to get you back to where you should be with your health regimen.
If your perodontal health needs more attention, Dr. Gayken and her staff can help. The office provides nonsurgical gum treatment to care for periodontal disease and overall better health.
Contact our office today to schedule a consultation. As a full-service dentistry practice serving all ages, we can serve the needs of your entire family. We offer professional dentistry, convenient appointment times, and flexible payment plans.