WE ACCEPT MOST DENTAL INSURANCE…
Our dental office accepts most types of dental plans and may even file your claims for you. This saves you time and lets you know what is estimated to be covered by your insurance before your procedure is completed.
We may also present you with a number of flexible payment options for any of your out of pocket expenses.
CARECREDIT
Our practice is excited to offer CareCredit, the credit card just for healthcare. CareCredit is an option that allows you to pay with convenient monthly payments over time, subject to availability and approval. You can use it for yourself and for your entire family.
We made the decision to accept the CareCredit healthcare credit card because it offers many more payment choices than we can offer our patients directly. Please visit www.carecredit.com for more information and to apply.
DENTAL INSURANCE FAQ
What is a covered benefit?
Treatment must be recommended by your dentist
Listed on your policy's fee schedule
And included in the terms of your dental policy
What are the different types of dental insurance?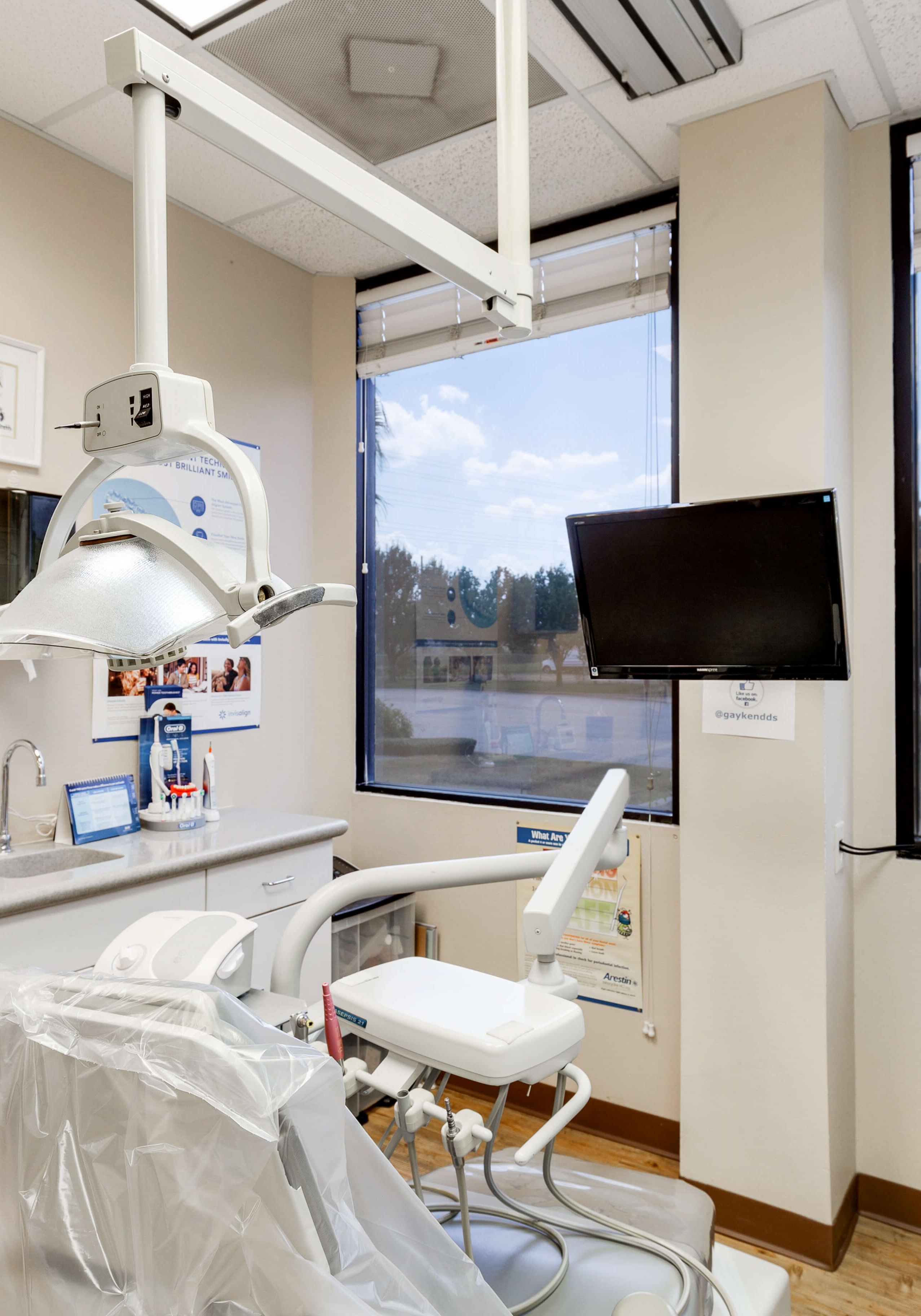 MANAGED CARE PLANS
Many care plans typically cost less than indemnity plans. They do not require the policy holder to carry dental costs until reimbursement and typically require less paperwork because the dental carer provider submits the bills and claims to the managed care providers. However, most managed care plans place limitations on which dental care providers the policy holder can see.
There are three main types of managed care plans:
Dental Preferred Provider Organization Plans (PPO).
Dental Health Maintenance Organization Plans (DMO).
Dental Point of Service Plans (POS).
PPO PLANS
This is the most popular plan. In a PPO, a group of dental care providers operates within a network. The dental care providers in the network offer discounts to clients who have the same insurance company. Under this type of plan, the policy holder can see dental care providers within the network. The policy holder does have the option to go outside the network.
DMO PLANS
Similarly, a DMO is a group of dental care providers in a network. DMO networks provide deep discounts to insurance companies because the insurance companies prepay. Under DMOs, if the policy holder goes outside the network, the care he gets typically gets no insurance coverage.
POS PLANS
POS plans give the policy holder the option to go with a dental care provider in the network or see someone outside the network. The policy holder, however, must choose when she signs up for the plan.
INDEMNITY PLANS
Indemnity plans are considered "fee for service" plans where the policy holder pays all costs up front for dental work and submits claims for reimbursement to the insurance company. These plans carry greater paperwork and require the policy holder to front the cost of her own medical bills until her claims are processed.
The advantage to an indemnity plan, however, is that the policy holder typically does not have limitations on which dental care providers she can use. Most indemnity plans carry a deductible. The agreement between the policy holder and the insurance company will dictate what types of procedures the insurance company will cover, the amount of the deductible and the process for submitting claims.
WE ARE MORE THAN HAPPY TO VERIFY YOUR COVERAGE FOR YOU AND ANSWER ANY QUESTIONS THAT YOU MAY HAVE.