Would You Like $75 Towards your next visit?
Take 30 seconds to fill this quick form and receive a $75 gift from us to you!
Your Choice For Dental Care in The Woodlands
The Key To Making Great Impression Is a Bright Smile And Healthy Teeth!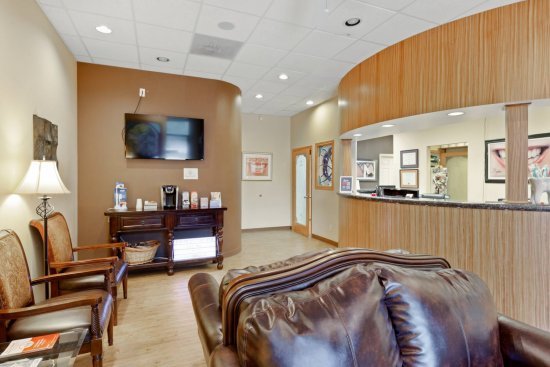 Compassionate And People Friendly General Dentistry!
Our office understands that a trip to the dentist can be difficult for many patients. To set your mind at ease, we have created a relaxing atmosphere as part of our supportive, positive environment. While our goal is to make every procedure professional and comfortable, we also offer sedation dentistry for our patients who are particularly anxious or fearful of dental procedures.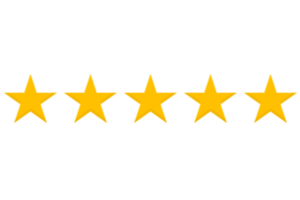 "As always, Dr. Gayken and staff are very professional and make my visit as enjoyable as it can be ... they know how I do not like dentist visits! They follow-up to make sure that my treatment is healing and to see if I am experiencing any issues.
Wishing you and your staff a Safe and Happy Thanksgiving!!!"
Linda V.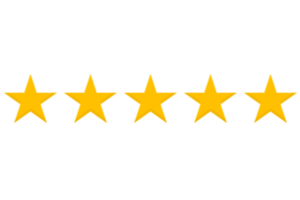 "I just have to say I do not like going to the dentist but you'll have changed me. You listened to what I had to say and got me over some fears. I know I have more work that needs to be done, hopefully that will be smooth also"
Anonymous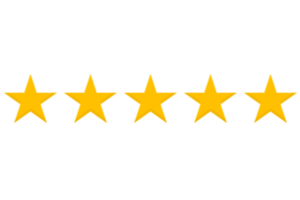 "Great staff, great care. Makes going to the dentist almost pleasant."
Richard B.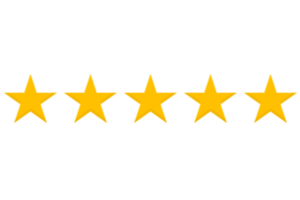 "Great hygienist!!! Very thorough! Dr Dawn also explained in detail what exactly I needed to have done, pictures included! Am so glad I found such a good and caring dental office."
Cyndi C.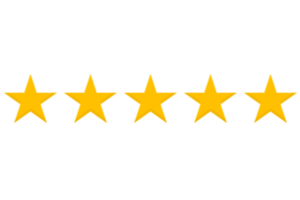 "Dr. Gayken is suberb at what she does (coming from someone who has seen several dentists and has had a good amount dental work done) so professional; and aims to make the patient at ease - takes the pain out of dental work, in my humble opinion! Takes amazing care of my whole family, and I recommend her to everyone.
Her staff is so professional and kind. Love these ladies!"
Cheryll L.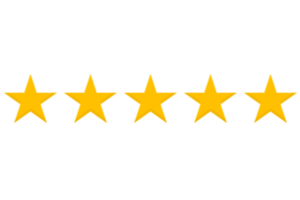 "This dentist is awesome! I am a sensitive patient so going to the dentist gives me some anxiety. Dr. Gayken was extremely kind and gentle. Her assistant was also. They walked me through my extensive procedure (two crowns) and made me feel at ease, even offering me a blanket and sunglasses to help me relax. Another thing that I liked about the office was the laughter... they seemed to be having fun with the patients, joking and kidding around. But seriously, her work was great. My temporary crown gave me no trouble for three weeks and so far, my new crowns are wonderful. Thank you Dr. Gayken and team for helping me with my smile!"
Della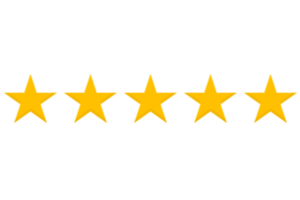 "Very friendly staff. Got me in to see Dr. Guyken very quickly and saved my Holidays from being painful and miserable. Thank you!"
Anonymous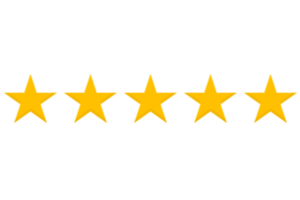 "Best dentist and staff I've ever been to and I have been to a lot. Great care and compassion."
Melanie