PROTECT YOUR DENTAL WORK WITH PORCELAIN CROWNS CREATED BY OUR COSMETIC DENTISTRY TEAM….
Instead of visiting an expensive specialist for your next dental crown, Dr. Gayken can offer this service in conjunction with your original restoration work.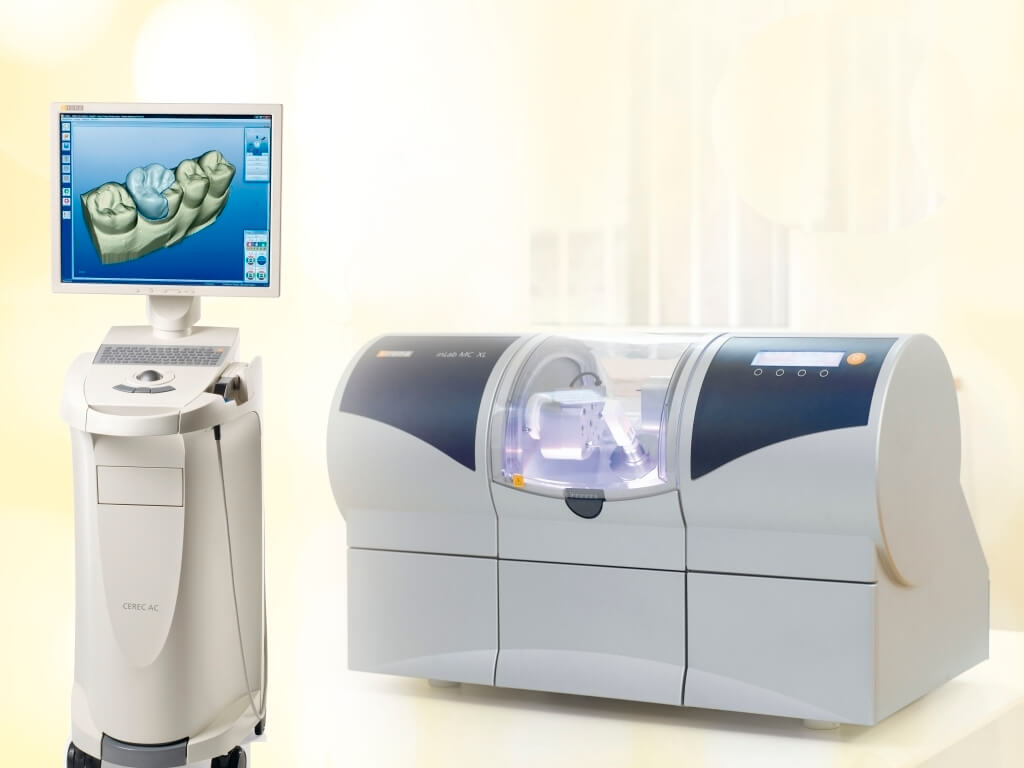 A CROWN PROVIDES A VARIETY OF BENEFITS
Dental crowns can enhance the appearance of teeth and protect teeth that have large fillings, fractures, or decay.
Crowns are also used to give a single tooth a complete makeover when cosmetic defects are present. The seating process is a surgical-free procedure and causes little discomfort.
Crowns are generally a two visit procedure:
The first visit to prepare the tooth and take impressions.
The second visit is to deliver the crown. In between visits, a temporary restoration is worn.