STRAIGHTEN TEETH AND BRING BACK THAT SPECIAL SMILE…
We offer several types of orthodontic treatments to correct a variety of dental issues. Fixed appliance therapy is one of the orthodontic options available at Dr. Dawn Gayken, DDS.
Fixed appliance therapy is interceptive orthodontics to enhance tooth position and overall facial esthetics.
What is a fixed appliance? It is a dental appliance which cannot be removed by the patient, unlike a retainer.
A dental appliance may be worn for the following reasons:
Cosmetic – straighten teeth which look unsightly
Medical reasons – if teeth are not aligned properly in the mouth, difficulty eating, increase risk of oral infections, or other problems may occur
Shorten the time that a child wears braces or Invisalign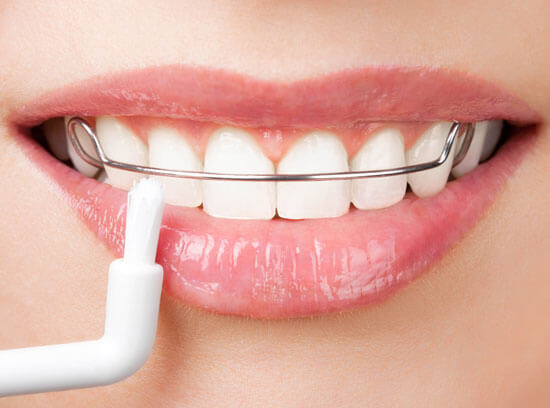 SPECIAL CARE IS REQUIRED
As long as the patient wears the device, special care needs to be taken to keep the teeth and mouth in good condition. Certain foods are often off limits because they can damage the appliance or leave residue which cannot be easily cleaned.
For more information on this therapy, please call us at 281-367-2767 today.